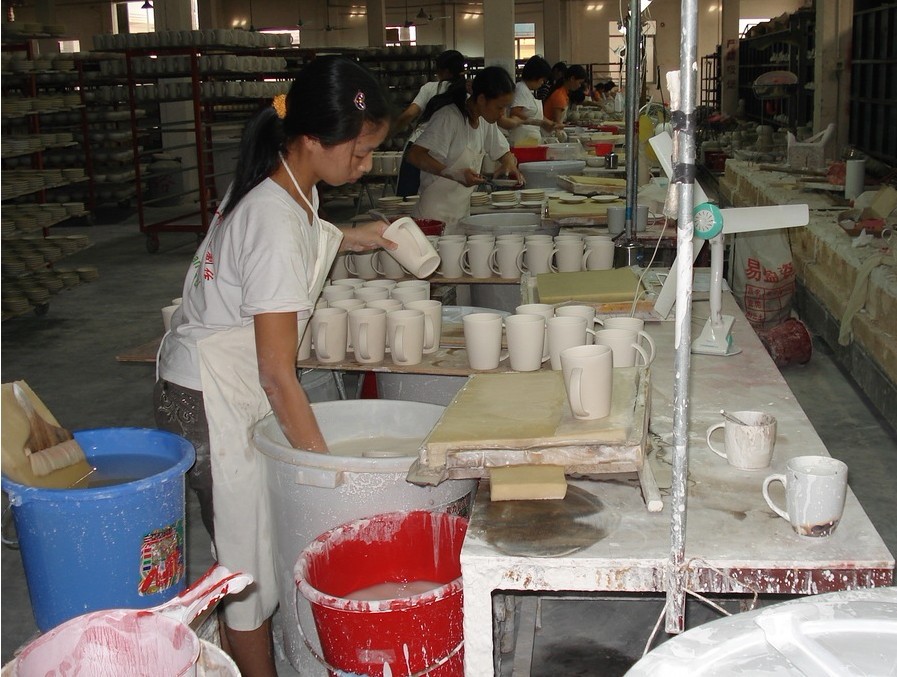 We would like to Thank You for your interest in our company and our product line, and for your valuable support..
Since 2003, it has been our constant effort to make Reway to become your main source for quality Tableware and Homeware items.
We have an impressive line of household-related products, including White porcelain, Durable porcelain, New Bone China, Stoneware, Fine Bone China, Dolomite, glassware and giftware, premium goods, promotional souvenirs as well. Our products ranged mugs, tea set, cup & saucer set, cake set, and so on.
We realize that competitive prices are the essence of any successful business. With that in mind we are always trying to be the lowest priced company in China with good quality, large variety, high availability and good service. To accomplish this we involved quite a diversifying investment on our various contacts in China and reduced prices on more than half the items as well, in spite of the fact that our operation costs are rising.
We are aware that definitely our existence and growth depends on your success and satisfaction. We never forget that you have choices of suppliers, we always do our best to be yours, we also hope that our mutual business cooperation will grow up our both sides together.
We are looking forward to receiving your inquiries.
Contact Person:Ms. Doris Xu

Phone:86-755-2830 1966

Fax: 86-755-8415 2469

Address:Room 508, Block E,
Qi Feng Science & Technology
Park, Nanwan Street,
Shenzhen, China

Website:www.szreway.com

E-mail:info@szreway.com

QQ:2386060236;2103118153